ESCAPE YOUR REALITY. EXPERIENCE OURS.
Jailbreak was created as a freedom of expression and constructed to be a transcendent experience. Since 2013, we've continued to artfully layer upon both the beer and the culinary experience to provide a welcoming departure from the monotony of the norm.
Our Dry Age lockers are a game-changer. If you haven't tried dry aged beef or fish yet, it's the perfect time to treat yourself. Not sure what Dry Aging is all about? Learn more about our program below.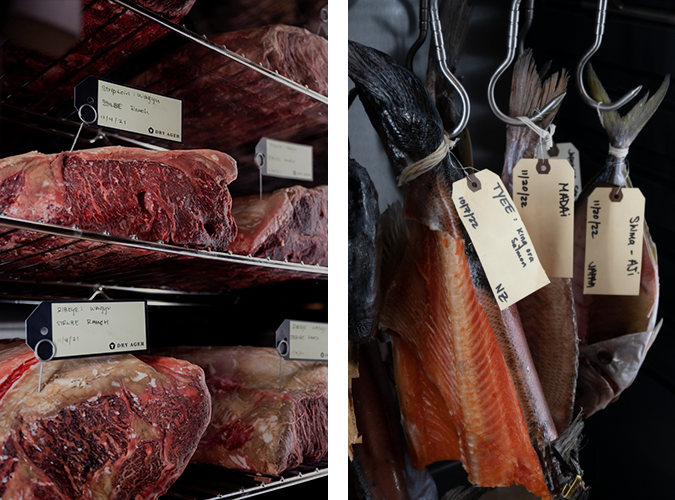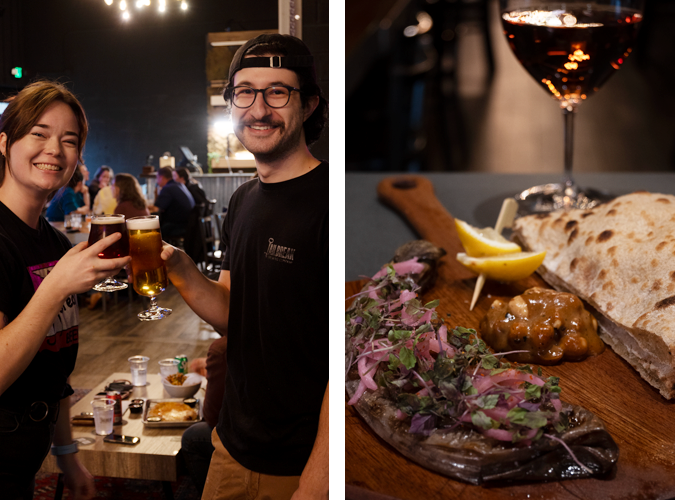 it's time to discover a new way of dining
Did you know we serve more than just beer? We have an impressive selection of wine and cider, bourbon, tequila, and more for you to pair with your favorite dish from our FoodWorks team. What will you be trying on our menu?



Sip, Savor, and celebrate
From weddings to work conferences and everything in between, our Taproom and FoodWorks are open for private and semi-private events. Make your next event one to remember!