OPEN FOR INDOOR DINING AND CARRY-OUT. PLEASE NOTE, OUR KITCHEN CLOSES AN HOUR EARLIER THAN THE BAR.
CHILDREN ARE WELCOME IN THE TAPROOM BEFORE 7PM.
Construction began in late 2017, and concluded with our official grand opening in early April 2018. An extension of our Taproom, FoodWorks offers additional seating, along with an open kitchen and an impressive selection of food. You can also take a peek at our herb wall (coming soon!) where we will be growing a variety of fresh herbs that will be used in a variety of dishes created by our talented team of Chefs.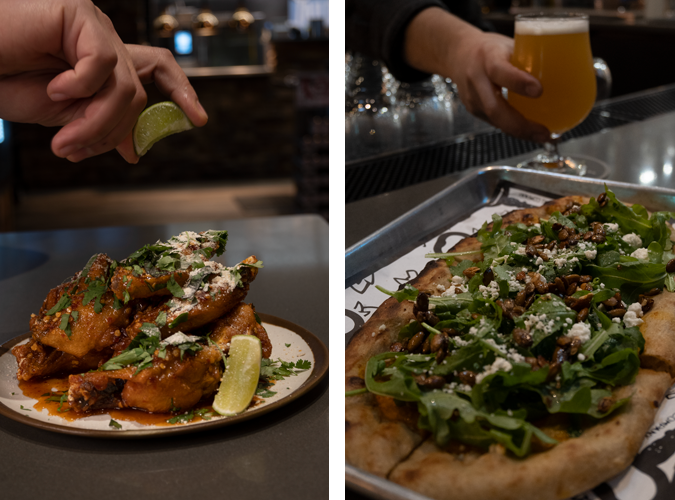 Fresh, house-made shareables
Take a peek at our Chefs— and our Earthstone open-flame pizza oven— in action! From our malt-sourdough crust to our wing sauces and marinades, a lot of our menu is made from scratch, daily. We care about the quality of ingredients and where our food comes from which is why we've teamed up with local farms in Maryland for meat and produce.
a game changer for meat & fish
FoodWorks also features six state-of-the-art DRYAGER™ cabinets where we dry age a range of premium proteins which you can choose from to build your own butcher board— including fish and beef. Stop by and ask our bartenders about our rotating dry aged offerings and click below to learn more about our Dry Age Program!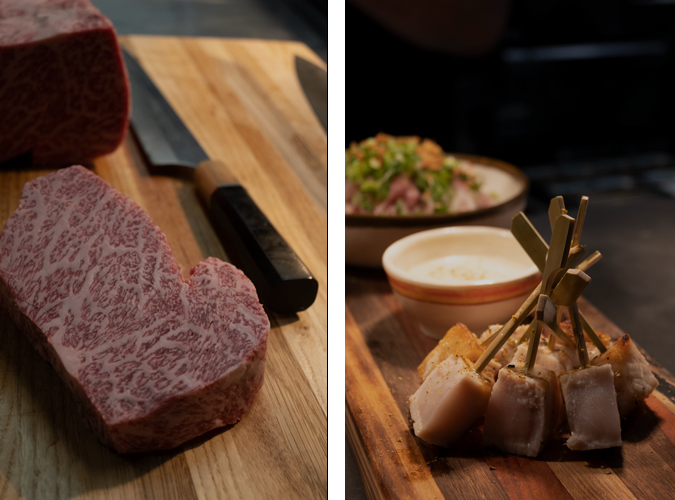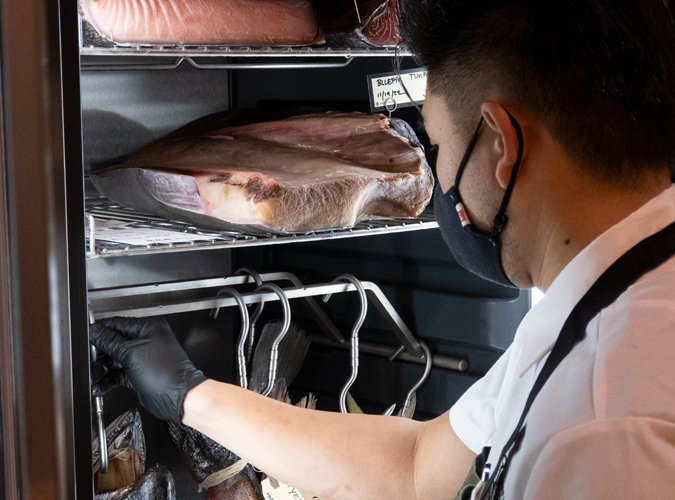 At Jailbreak, we focus on honest and simple ingredients which translates into delicious, satisfying food. Although the food is at the forefront of our operation, the significance of our staff and culture cannot be overstated. At the end of the day, our team defines the main purpose of why we do this every day.
want to make a reservation?